Born to Talk – Full film
Introduction - what babies see & hear
A closer look at how baby experiences the world.
Communication at feeding time
Eye contact and connecting with baby through conversation.
Communication at changing time
Care routines offer an excellent opportunity for two way conversation to reassure and soothe baby.
First attempts to communicate
The importance of early communication patterns.
Interpreting different types of cry
Understanding babies needs.
Dad's involvement
Looking at the role of Dad.
Smiling "conversations"
Two way exchanges, developing emotional connection.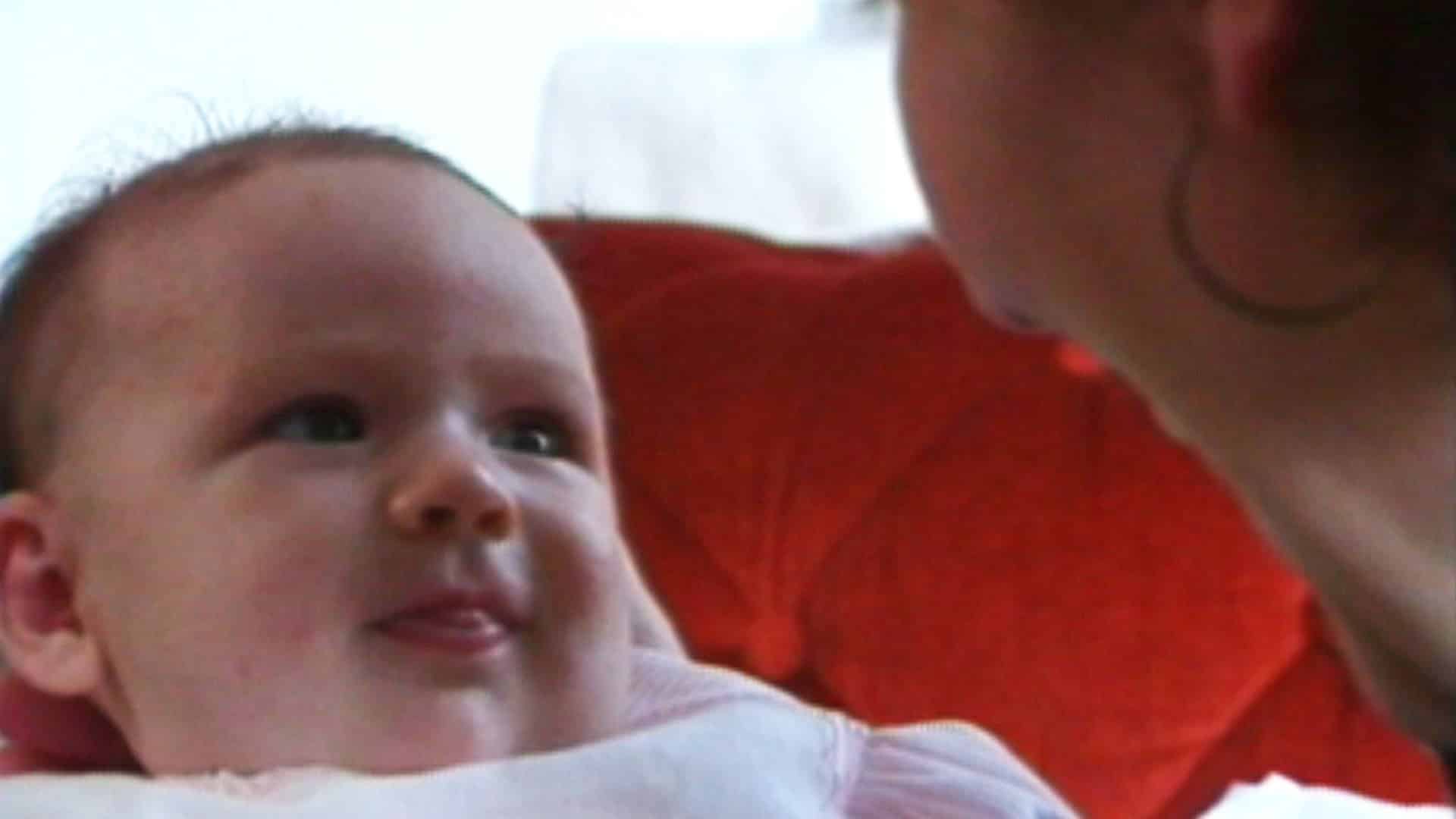 Interpreting signals
Understanding baby's non-verbal communication
Turn taking conversations
Conversations with baby.
Experienced grannies
Looking at other key attachment relationships.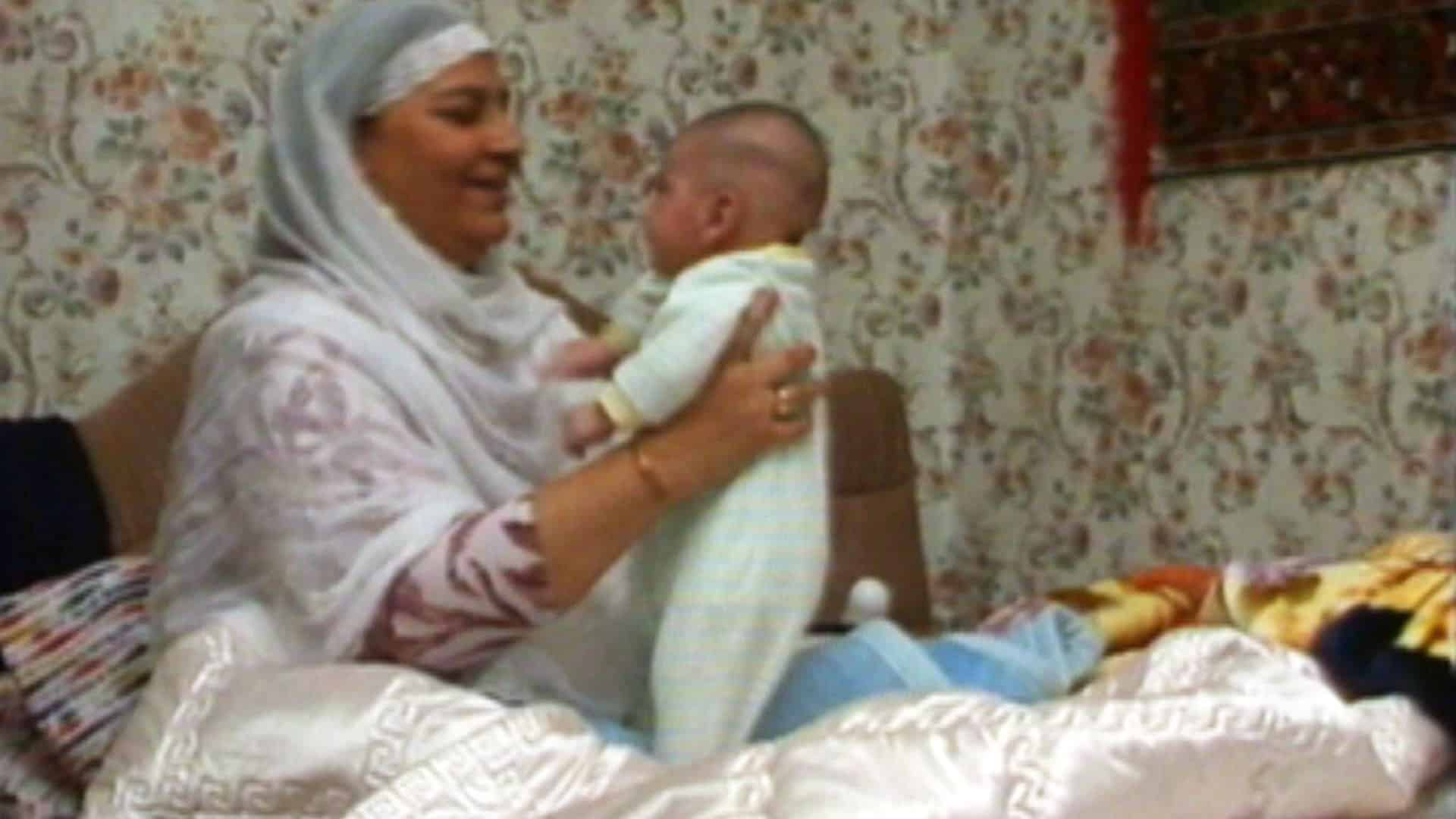 Routines and anticipation
Baby develops awareness and communicates expectations.
Understanding babies communications
Summary of baby's ability to communicate.