The Two Year Old – at home
Playing with farm with mum
24 months – Child led imaginative play.

Getting dressed
25 months – Supporting independence.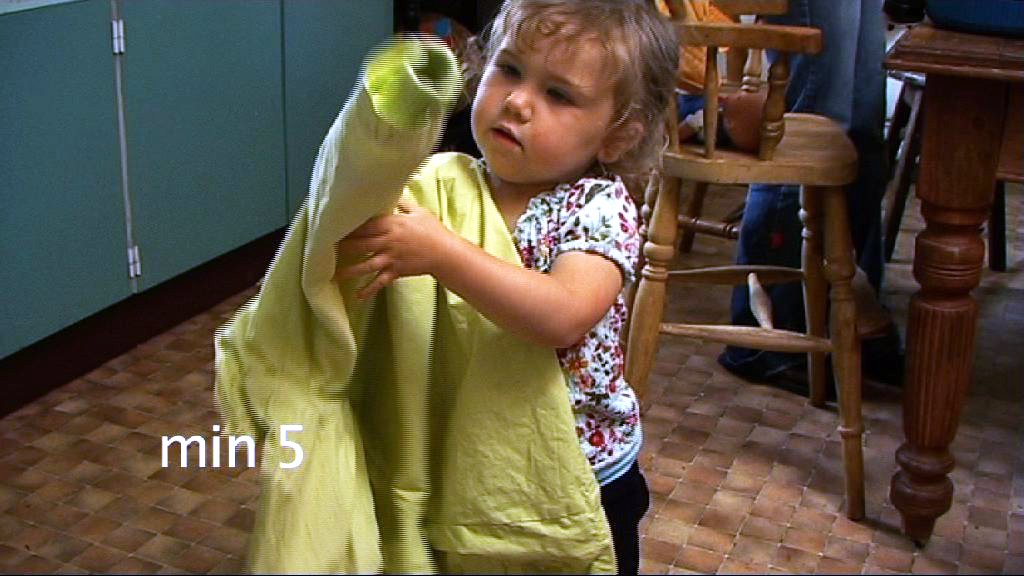 Playing with dough with peer
27 months – Parallel play, adult helps with conflict resolution.
Going shopping
28 months – Boundaries and challenging behaviour.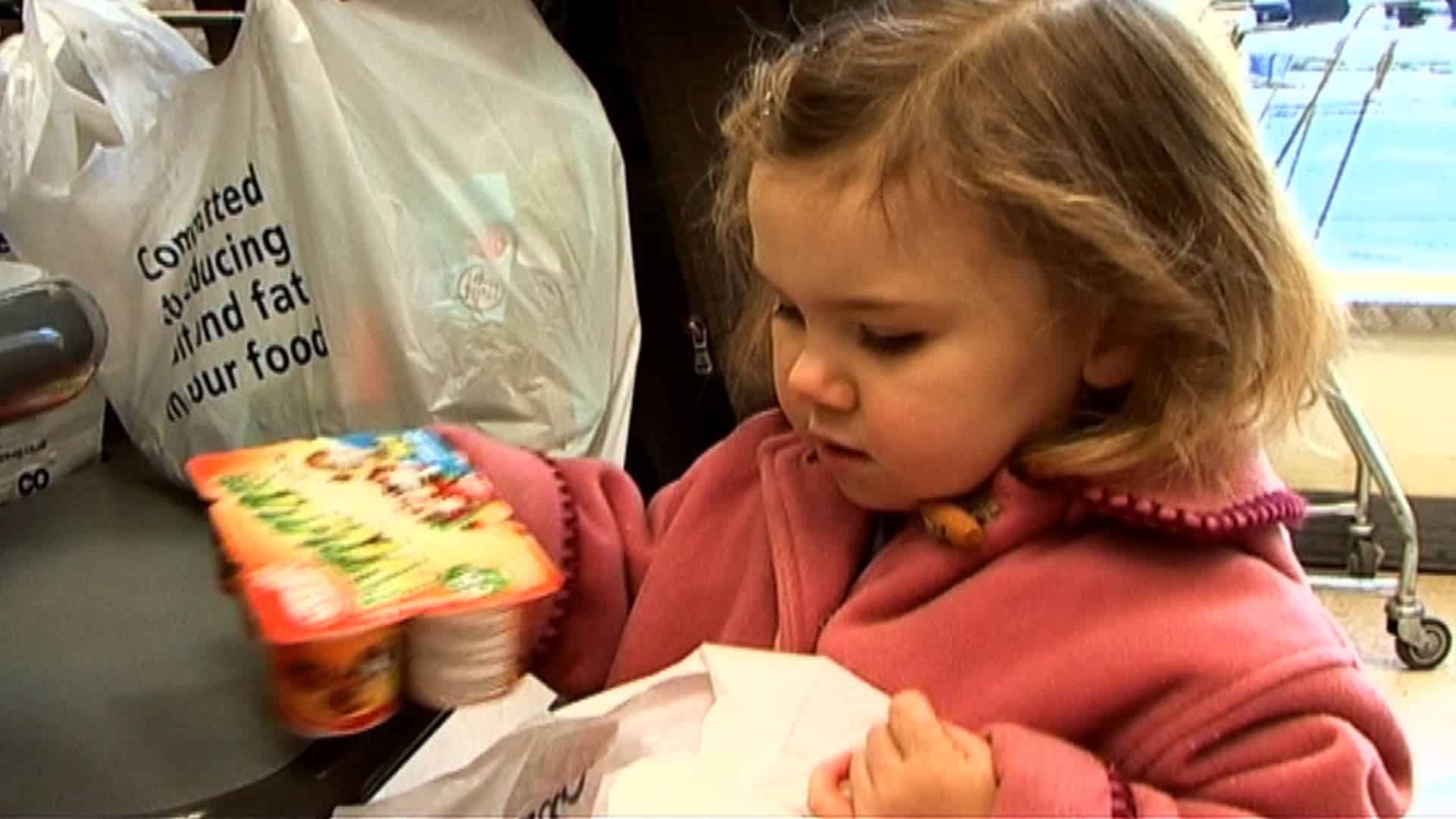 Going for a walk
28 months – Engaging with the outdoors.
Playing with animal toys alone
28 months – Pretend play, developing empathy and schematic learning.
Playing shops with peer
35 months – Role play and friendship
Playing with rice with peer
35 months – Communication and sharing.