Chapters
Introduction
This ntroduction to the concepts within the film.

Toy fight
We see two three year old girls fight over a toy, before they manage to resolve their conflict. Various strategies to try and resolve the conflict are used until one strategy is finally successful and play can resume.
Good for looking at …
Unresolved dispute
In this chapter we see two four and five year old boys in a dispute that's left unresolved as one boy leaves. These boys don't have successful strategies for sorting out the conflict so play can't continue.
Good for looking at …
Socialising
Conflicts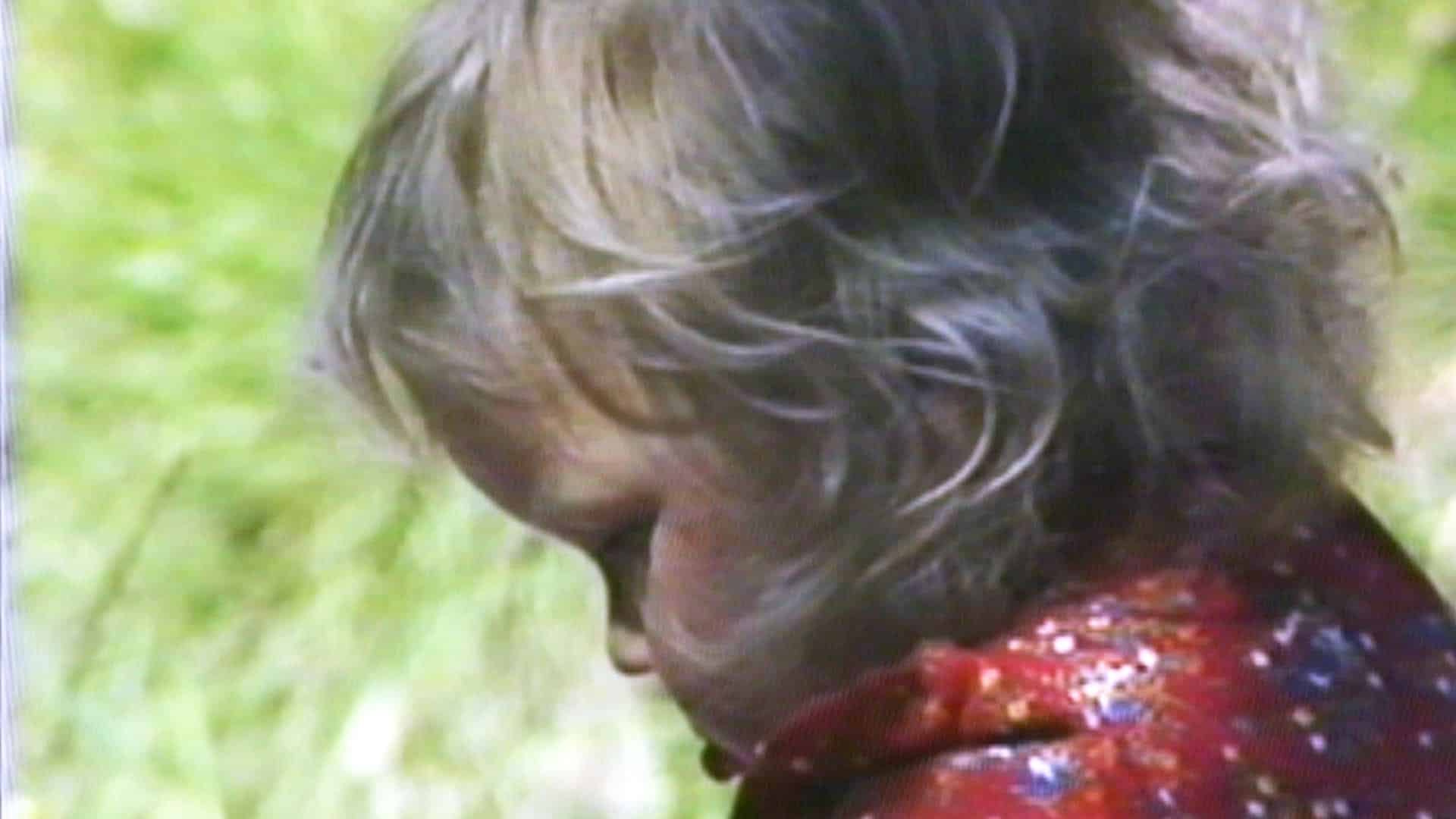 Adult intervention
Here we see a major dispute between two three year old girls, requiring an adult to intervene. The girls do have a good repertoire of behaviours to sort out conflicts as seen in the chapter 'toy fight' but this chapter shows how highly charged emotions in children can take over.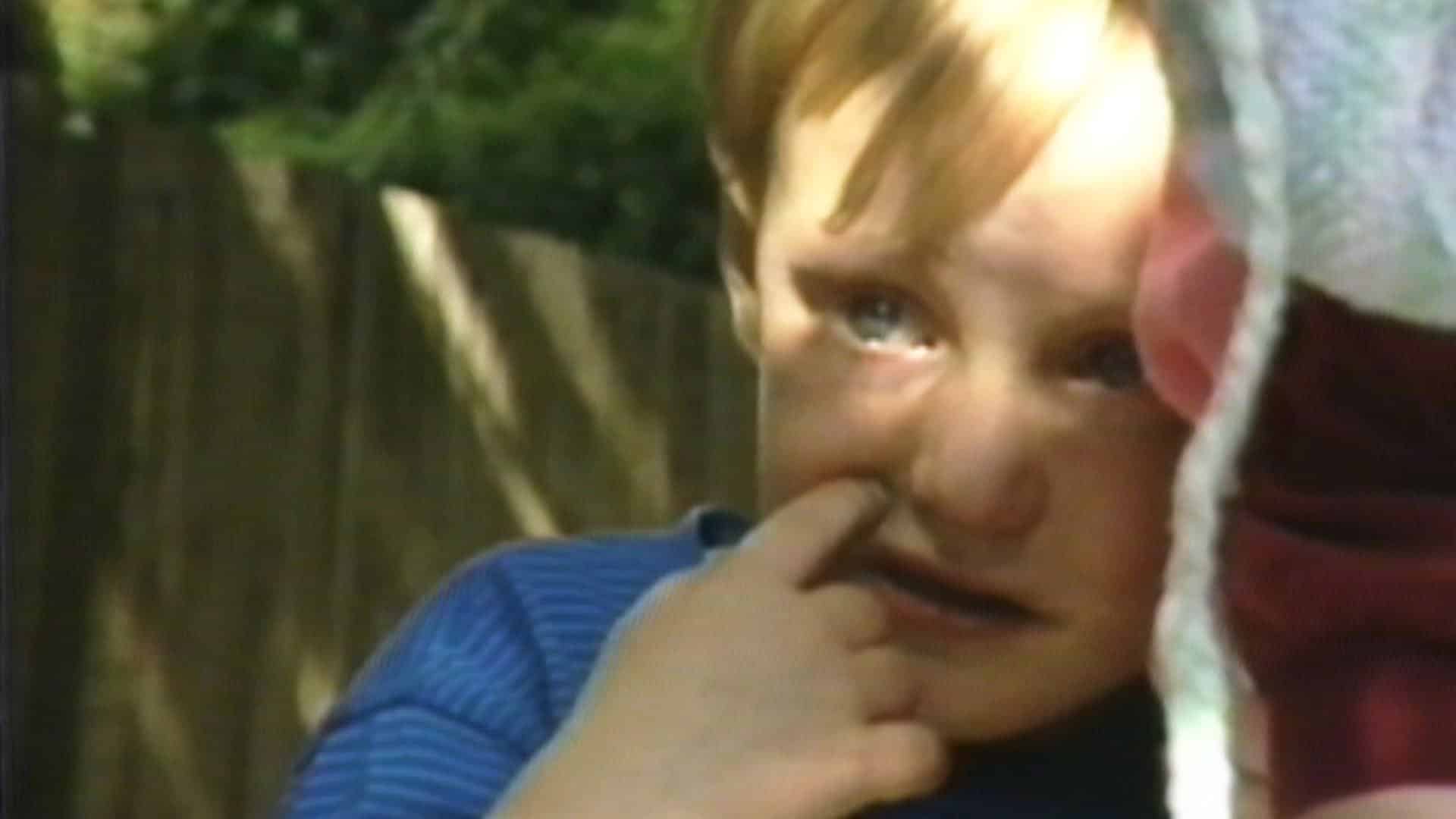 It will end in tears!
Two three and four year old boys have a dispute that doesn't end well, a shy boy in ends up in tears. This chapter illustrates the consequences of not having the skills to be able to try and deal with social upsets.
Good for looking at:
Social and emotional development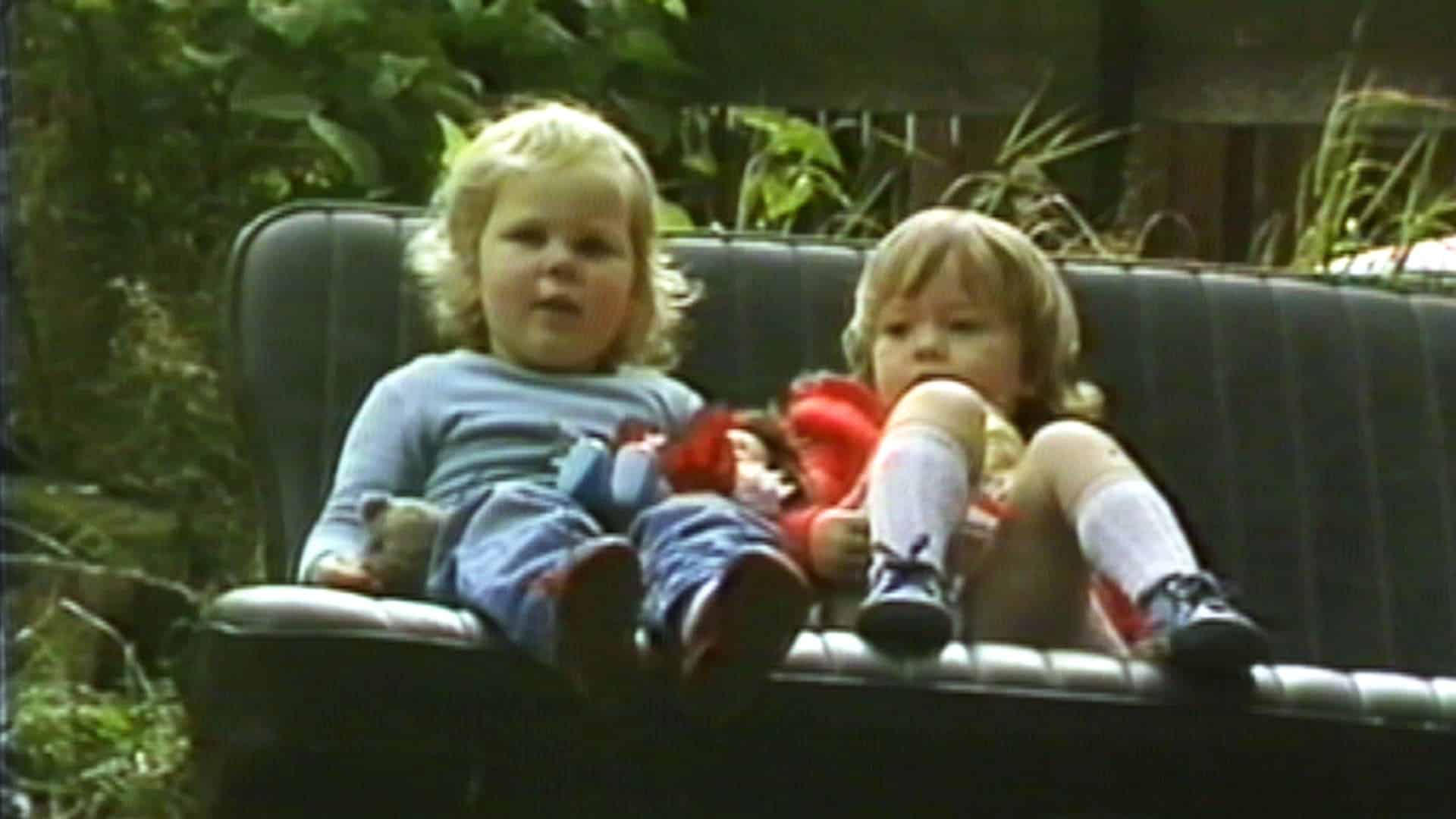 All's well that ends well
Ending on a positive note, we see how a conflict between two three year old girls can be effectively managed by themselves, and ends amicably.
Good for looking at …
Social behaviour
Conflicts