Child Development video based training
OUT NOW - Video Exemplification Materials to support Robust Judgement of the EYFSP - share thinking with your team that will help you to accurately assess your children towards the Early Learning Goals.
NEW EYFS MATERIALS
How can we help you?
Nurseries & Early Years Settings
These products are essential for supporting practitioners CPD and for in house training as part of a team
Find out more →
Further & Higher Education
Used by educational establishments world wide, these products are perfect for supporting lectures and course work
Find out more →
Trainers & Local Authorities
Used by over 200 LEAs throughout the UK and Ireland, these products are a must for your training
Find out more →

The early years clip library
With 100s of short video clips to search through there's always going to be something that fits your needs. You can search by area of child development, specific theories, areas of play, learning strategies, age or setting and find just what you need to enhance your training and make learning stick. Additional information, prompts and reflection questions provide support and guidance for planning training.
Visit the online clip library →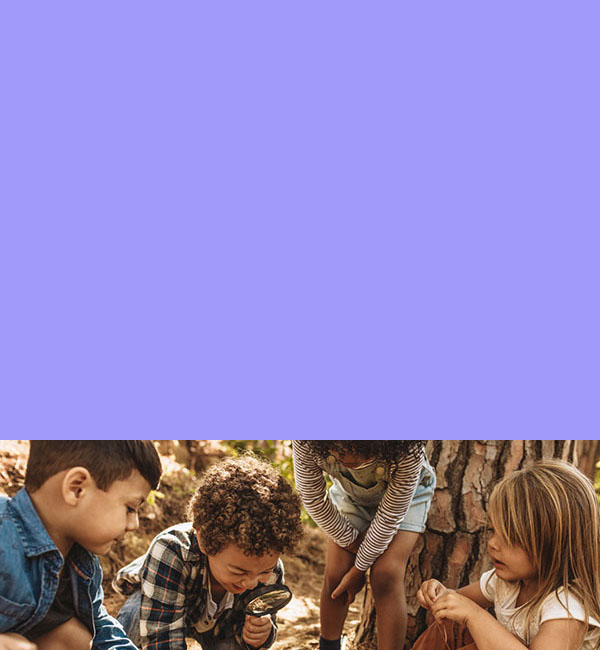 T Level Technical Qualification in Education and childcare (level 3) (delivered by NCFE)
Working together with the endorsement team at NCFE Cache we have curated a valuable selection of video clips that will enhance your teaching for the T Levels 1. Technical Qualification in Education and childcare course (Occupational Specialisms in Early Years Educator).
Find out about accessing t-level materials
"One of the most common questions I get asked, as you might imagine, "What is your favourite animal?"... A human child up to the age of six. And, of course, your films make it very plain why that is so. I watched [your films] with unalloyed delight. Thank you for enabling me to do so. "
Sir David Attenborough's thoughts on Siren's films
Free film to watch for the summer :) Toddlers Outdoors: Play, Learning & development
Toddlers thrive outdoors. They've just learned to walk and the outdoors for them is filled with new things to discover every day. Their curiosity about the world around them is endless. From the tiniest stone or the smallest hole to the excitement of a hill or the force of the wind, toddlers need the variety and stimulation that's found outdoors. Outdoors they are enthusiastic learners, constantly investigating and experimenting with their world.
Watch Toddlers Outdoors